SABAI CORNER BUNGALOWS AND HOUSES
Koh Yao Noi, Phang-Nga, Thailand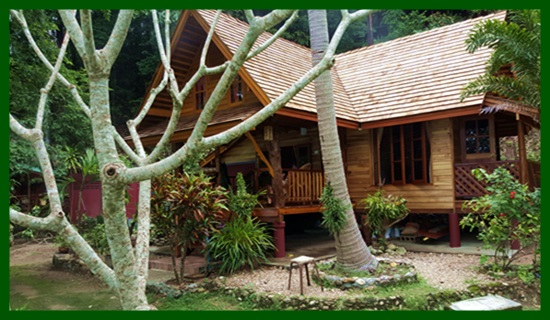 Sabai in Thai means being happy, relaxed and feeling good and that is how we try to live in our little corner of paradise
We are on the east coast of the beautiful island of Koh Yao Noi on a small hill right by the sea with a spectacular view of part of Phang-Nga Bay
We have only 12 bungalows and small houses, all surrounded by nature, all with their own space, privacy, individual style and character.
Here you can be away from it all and still feel at home.
Enjoy unspoiled nature.
Experiment a different culture.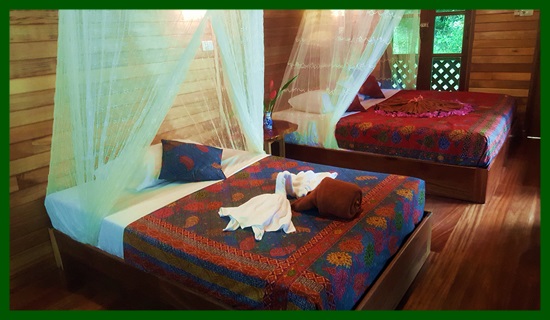 FACILITIES
@ Sabai Corner Restaurant
Offering a wide range of Thai and Italian dishes, as well as fresh local seafood, our Restaurant is situated right by the sea.
Enjoy great food and fantastic scenery at reasonable prices.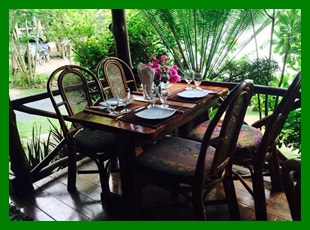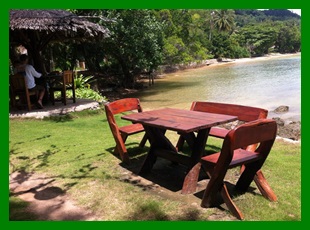 Enjoy an evening drink at SABAI COCKTAIL BAR by the sea....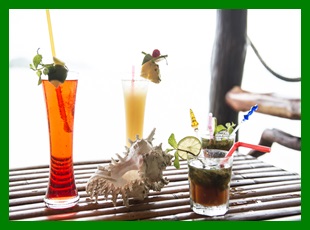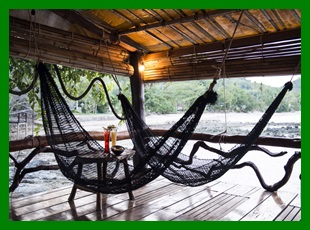 Boat trips to the bay of Phang Nga to visit the limestone rocks, the caves and the tidal lagoons or to the island of the Koh Hong archipelago for swimming and snorkeling

Private car and private boat transfer from Krabi or Phuket airport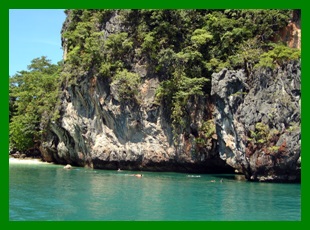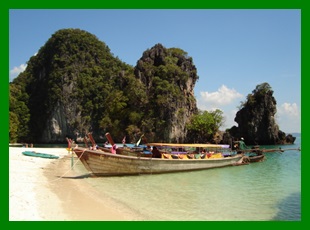 Come and visit our little boutique offering Asian handicraft, jewellery and clothes...